We are a renowned manufacturers and suppliers of Eco friendly Areca palm Leaf Tableware; a growing exporters of the broadest collection of Eco Friendly Product. We have manufacturing unit of Areca palm Leaf tableware in Mangalore, India.The products offered by us are made using high grade raw materials as per the industrial parameters of quality and other related norms.
Here are our key values that keep up the relationship:
Priority Oriented.
Supply the best Quality.
Hassle free & Swift Delivery.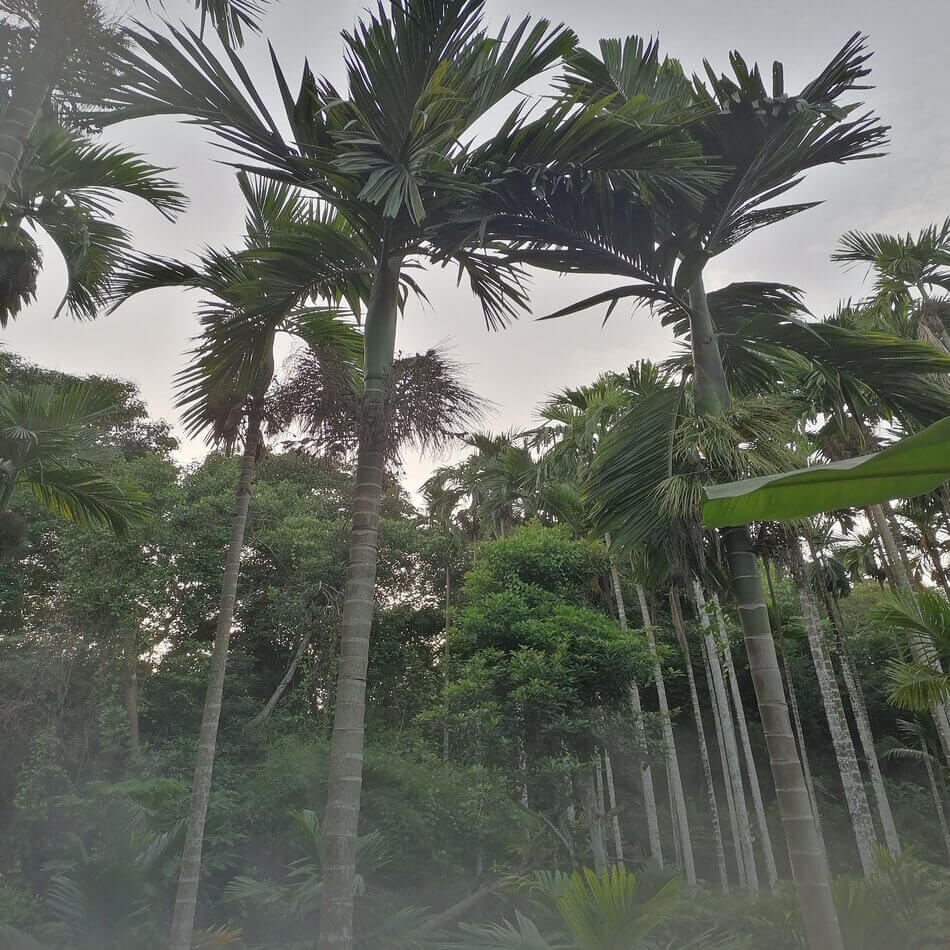 Reliable Services
Budget Friendly
We ensure customer satisfaction. We see that customer is provided the best quality product along with the budget friendly, cost effective prices.
Ultra Care
Experienced Team
We are glad to have onboard team which is trained for the daily tasks and are experienced enough for carrying out the tasks with precision and much care.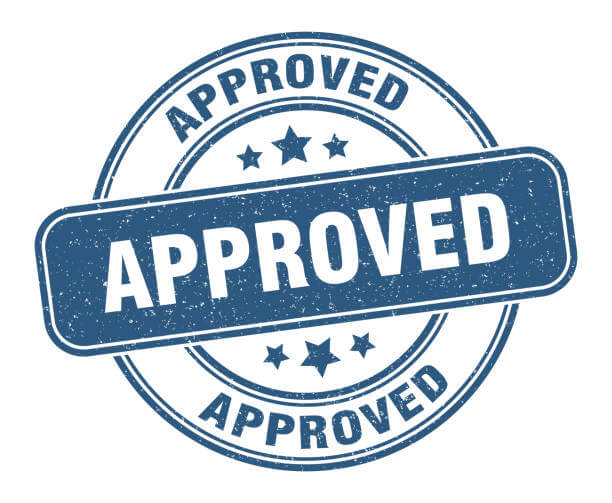 We are glad to let you know a little more about us. We are a certified manufacturer of eco friendly goods.
Our products are highly efficient and serve the needs of clients in the best possible manner. We share strong bond with renowned logistics companies that assists us in doing swift deliveries to valued patrons. Flexibility in payment options is also offered by our business entity to ease monetary proceedings of client.
We are certified
Get the Best from the Eco Areca Leaf!
Create the best moment with Eco Areca Leaf!
Are you looking for a
Product Guide / Need Assistance?
Schedule your meeting session right now!